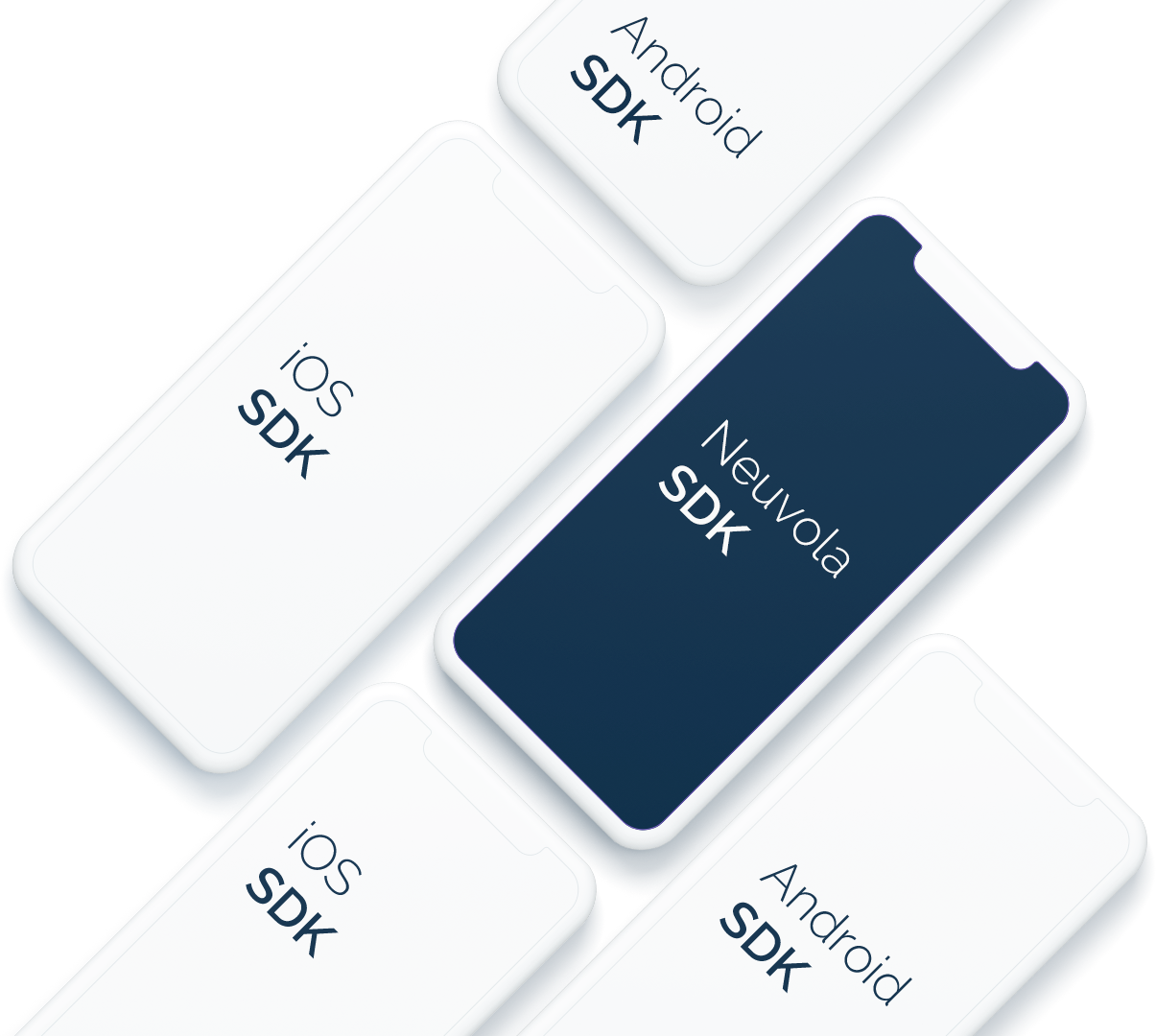 Neuvola SDK
Get access to the Neuvola Eloisa Chatbot inside your Android and iOS app with our SDK.
It gives our solution the power to be the fastest scaling eHealth platform in the world.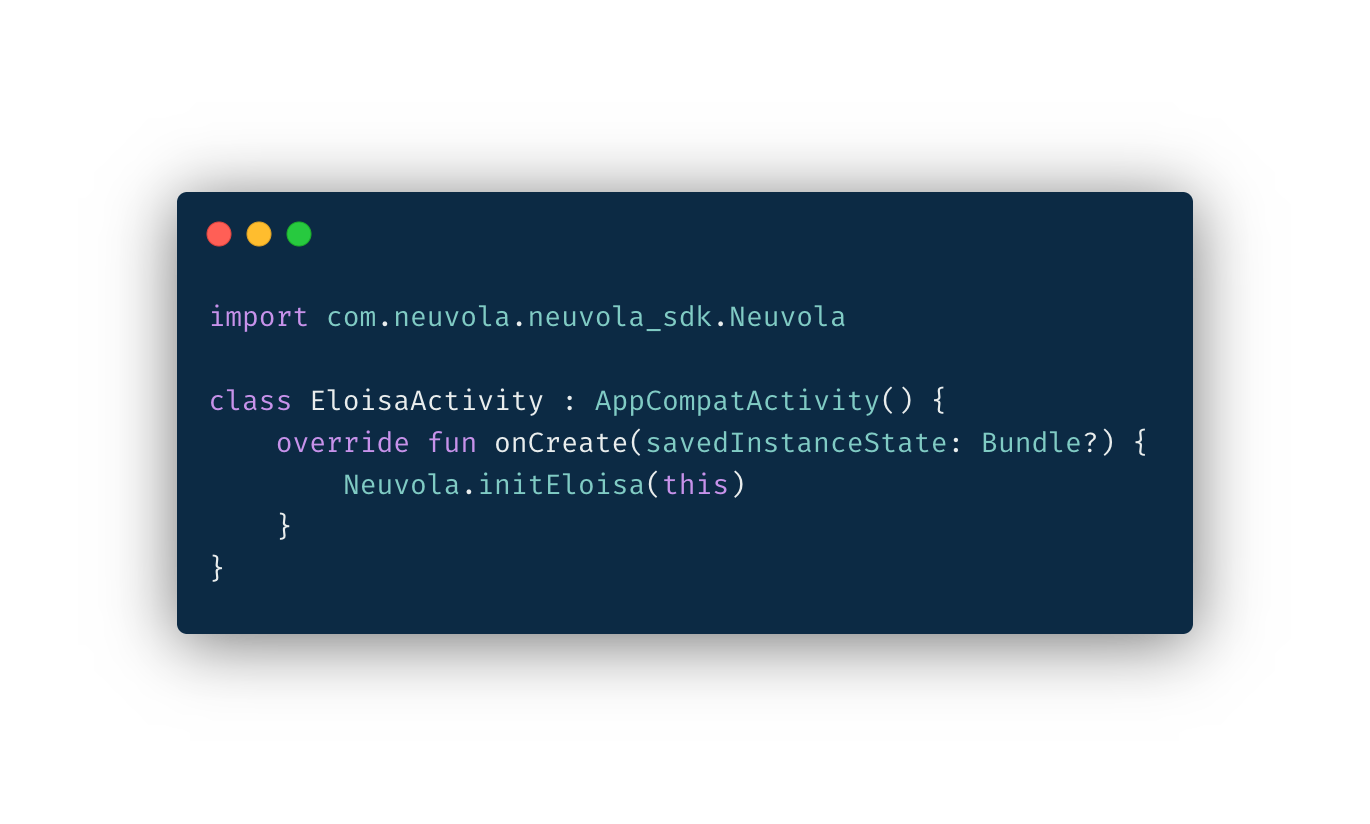 Easy Implementation
Just a few lines of code.
Our lightweight mobile SDK provides a seamless experience for users and allows you to add the Neuvola Eloisa Chatbot to your existing application with just a few lines of code.