Team
Together we can make great things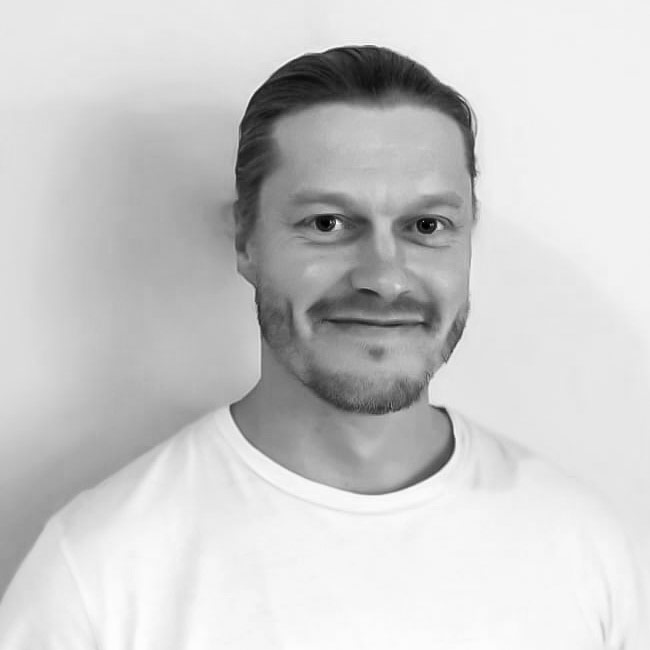 Co-Founder / Chief Executive Officer
Tuomas Nyman
A thrive help others and to develop new innovative operating models and platforms. Quick and able decision maker who wants to get things done. A broad understanding of optimization and its transfer to production and to real life. Social person who appreciates teamwork, future philanthropist.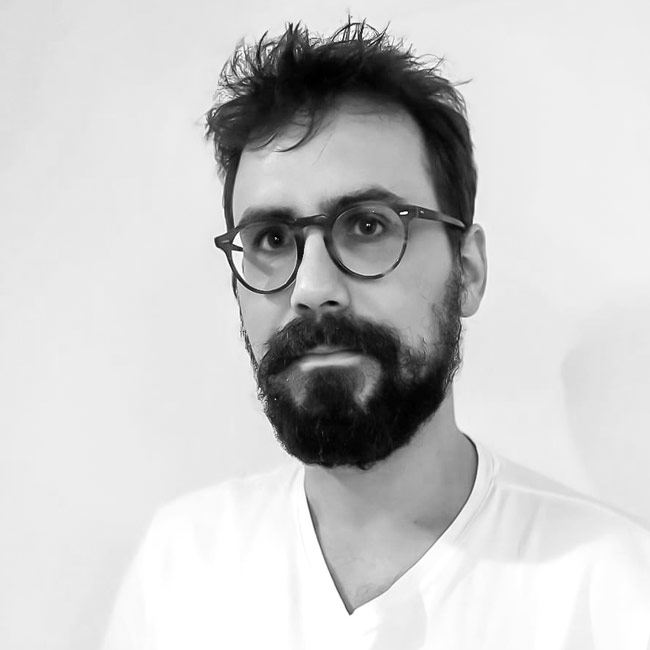 Co-Founder / Strategy / Data Science
Justus Hasu
Experienced professional with background in asset management, strategy work and cross-border operations. Analytical mindset and a big thrive to innovate. Trusted partner in executive decision making and project execution. Believes in co-creation, sustainable development and impact investing.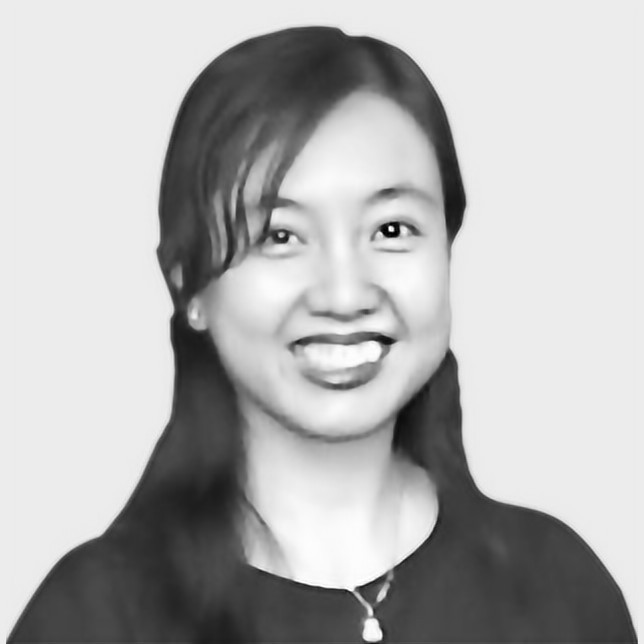 Project Manager
Bui Thi Hhuon Giang
Giang has worked as the owner and managing director at AT Group, a consulting company specialized in management and investment consultant in Asean and CPTPP market. Giang is also a founder of the Google Developer group; Mekong, sponsored by Google that has 1500+ active tech members and organizations in Mekong Delta. She is an Innovation Consultant certified by the Ministry of Foreign Affairs of Finland for helping Finnish companies successfully entered the Vietnam market.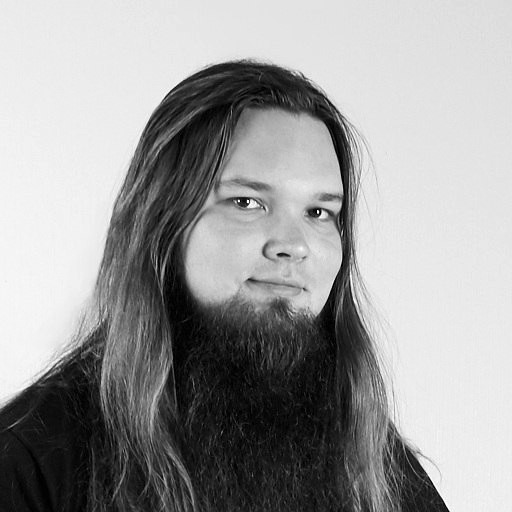 Co-Founder / Chief Technology Officer
Toni Lähdekorpi
A true software professional with creativity fueled by a passion to create software and systems around it that are not only useful, but go beyod the obvious ang the generic, and to find the best solutions for the most demanding of problems.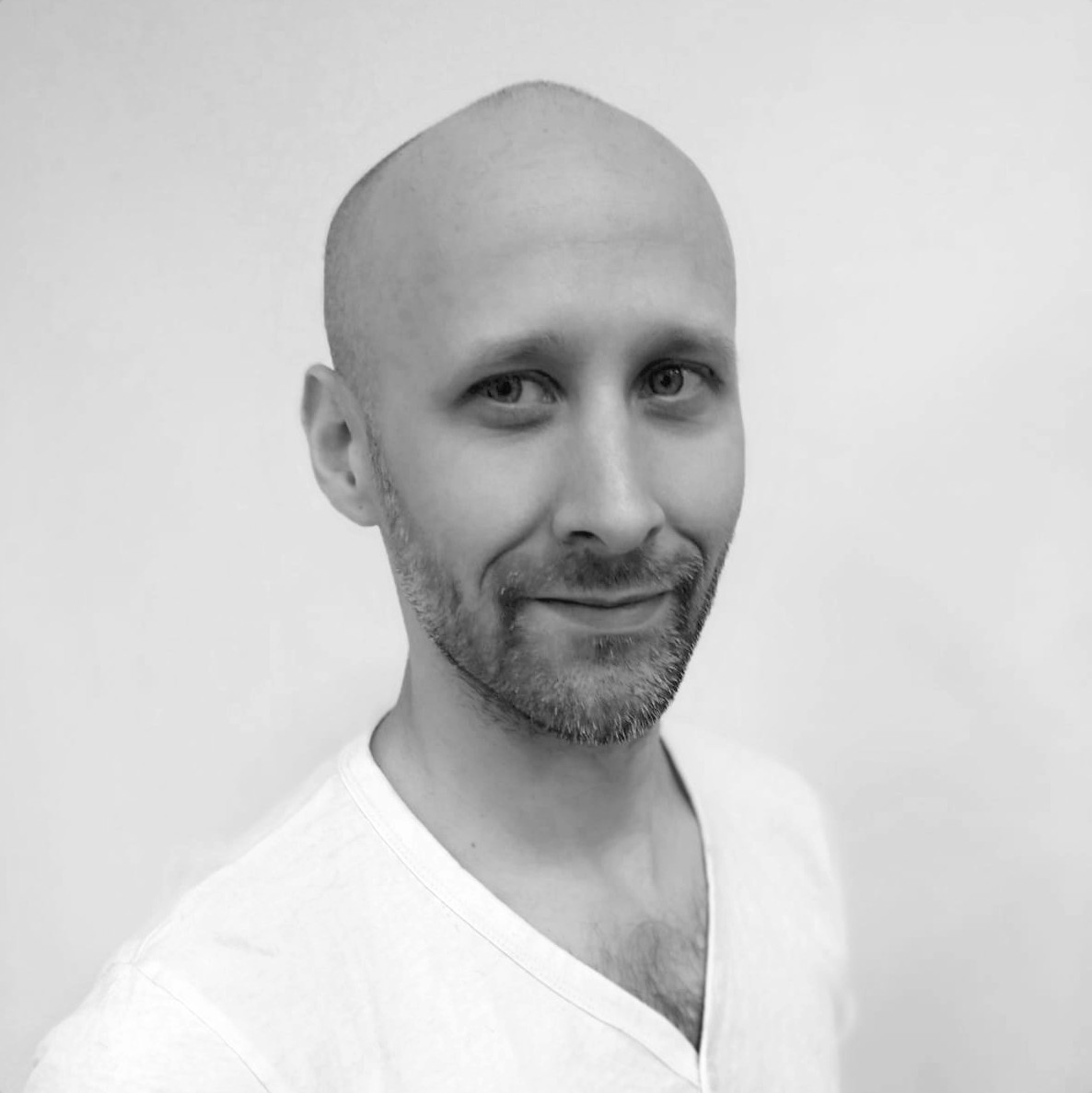 Co-Founder, Accounting
Tomi
Multi-tasker with an intrests in global well-being and equality. Who can handle business from accounting to concrete work; "I'm not afraid of hard work and getting my hands dirty".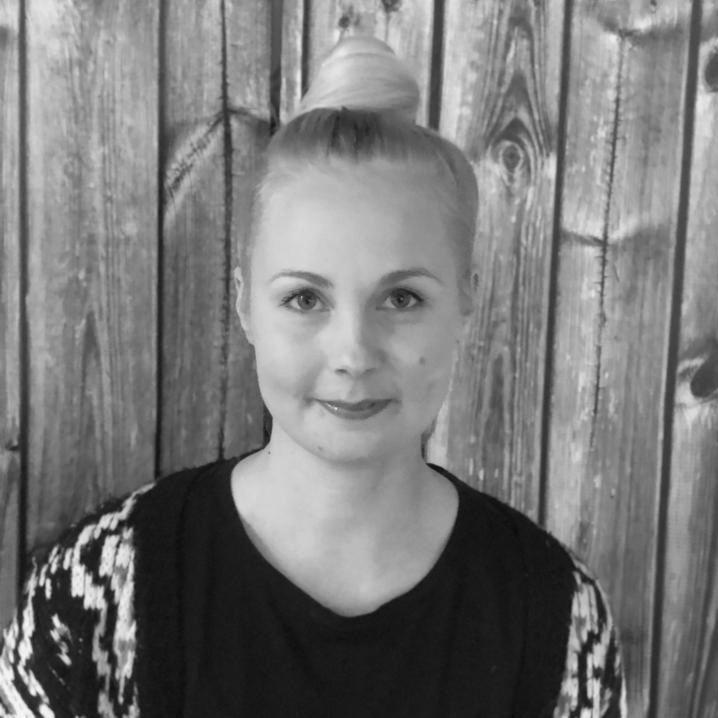 Content
Anna-Maria
Mother with capital M. Appreciates pedagogical and practical way to guide children, focused on the physiological aspect of the content.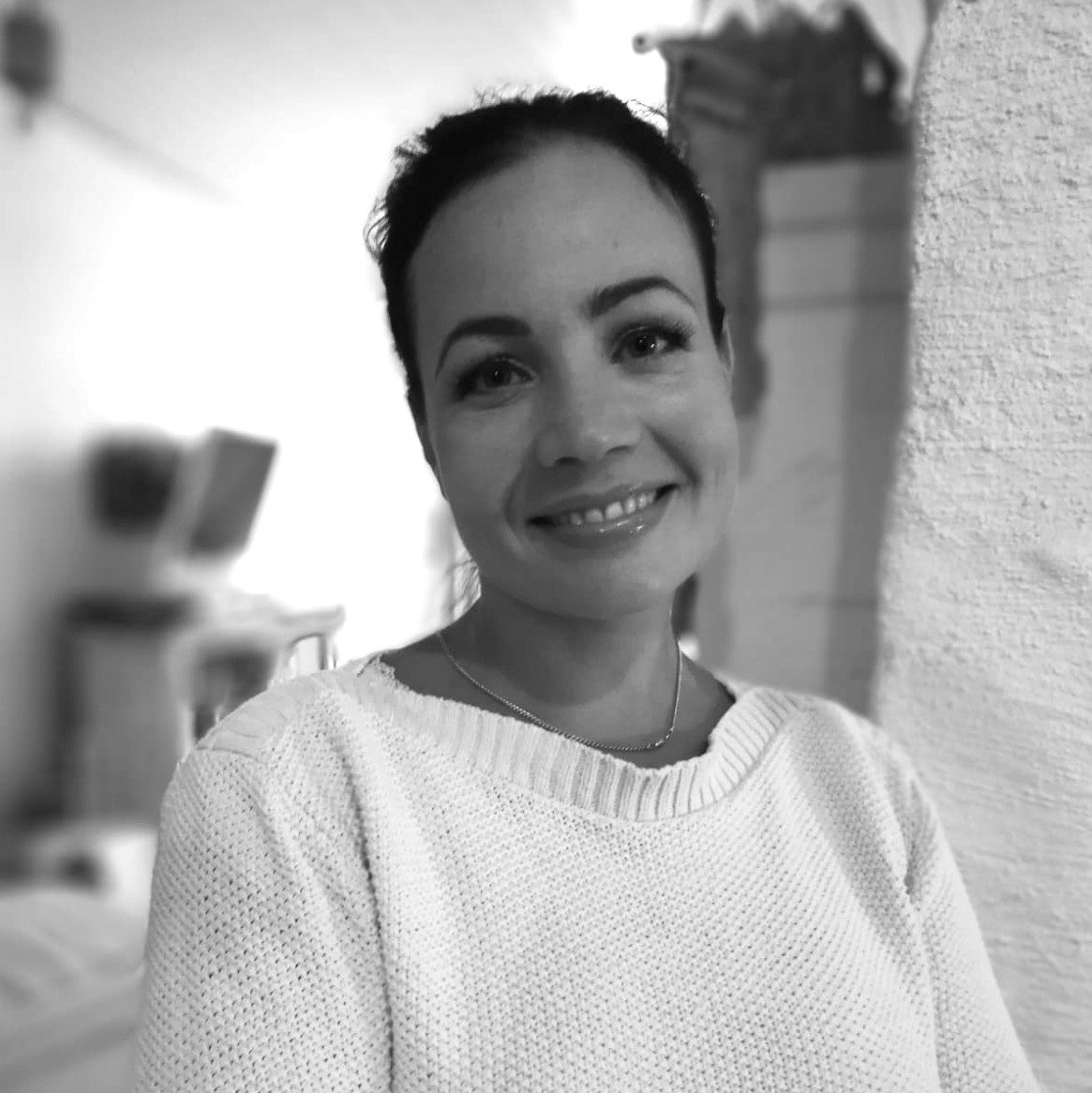 Content
Mariia
Mother with capital M. Appreciates pedagogical and practical way to guide children, focused on the psychological aspect of the content.
Advisory Group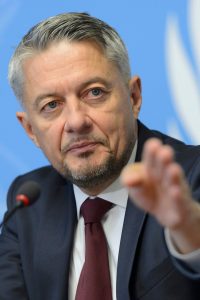 Jarmo Sareva
Ministry for Foreign Affairs
Mr. Jarmo Sareva was appointed the first Ambassador for Innovation at the Ministry for Foreign Affairs of Finland in 2018. A career diplomat, Mr. Sareva brings to the Ministry a wealth of experience from both multilateral and bilateral diplomacy. From 2006 to 2018, he served in various positions at the UN, including as Director of the United Nations Institute for Disarmament Research (UNIDIR) in Geneva from 2015 to 2018. From 2002 to 2006, Mr. Sareva was Ambassador and Deputy Permanent Representative of Finland to the UN in New York. His other diplomatic experience includes two tours of duty in Moscow, including as Deputy Chief of Mission, as well as Washington, D.C., and Vienna. He also served as Director of Disarmament, Arms Control and Non-proliferation at the Ministry in Helsinki. Mr. Sareva holds an M.A. from the School of Advanced International Studies of the Johns Hopkins University in Washington, D.C., and a M.Sc. (Political science) from the University of Turku in Finland. Mr. Sareva is married with two children.
---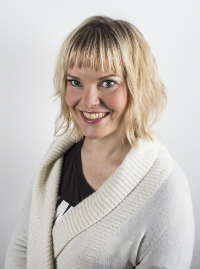 Elina Korhonen
The Family Federation of Finland
Elina is an experienced human rights advocator with in-depth knowledge of sexual health and rights - and how to reach the most vulnerable people in development. Elina is a director of international affairs in The Family Federation of Finland - IPPF member in Finland, an advisor for all-party-parliamentary-group on sexual rights and development in Finnish parliament, a board member in umbrella organization for Finnish developmet NGOs Fingo and a member of Finnish development policy commitee.
The Family Federation of Finland represents UNFPA in Finland.
---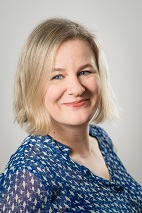 Laura Lipsanen
The Family Federation of Finland
Development Specialist that has 13 years of work experience in the sexual health and justice field. Laura has special ground knowledge in Nepal, Malawi, India and Mexico. He designs and implements POPs development cooperation projects with partner organizations. Laura is inspired by developing sexual education in project work and developing good project management. Laura is a Master of Social Sciences with a major in Sociology and an Authorized Sex Educator.
The Family Federation of Finland represents UNFPA in Finland.
---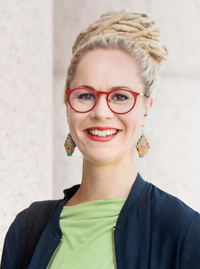 Hanna Sarkkinen
Ministry of Social Affairs and Health
Hanna Sarkkinen is a member of Finnish parliament since 2015. She has worked actively with the questions related to sexual and reproductive health and rights and global development.
---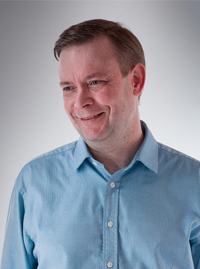 Miikka Kiiski
IBM
Miikka Kiiski is a business development executive at IBM Finland, currently responsible or running the Watson Health Center facility in Helsinki and developing IBM's healthcare partner ecosystem. Miikka has an extensive background helping both public and private sector clients grow for over 25 years. He has been working with healthcare and governmental sector clients for several years, and was before his current position building global partnerships with IBM's clients in the industrial sector. In his current role he has also been actively involved with the healthcare startup community. Miikka has an M.Sc in engineering.
---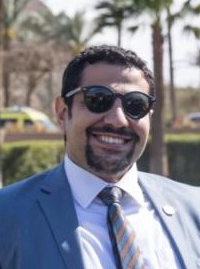 Ahmed Al Saeed
UN / United Nations Technology Innovation Lab (UNTIL)
Ahmed is a public health professional with 14 years of national, regional and international experience in professional areas of reproductive health, organizational management , global health diplomacy and innovation for development with an aptitude to solving organizational problems, mobilizing resources and fostering partnerships effectively. Ahmed leads the Health theme at the United Nations Technology Innovation Lab based in Finland.
---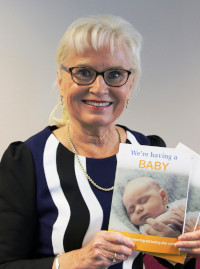 Tuovi Hakulinen
Finnish Institute for Health and Welfare (THL)
Tuovi Hakulinen, PhD, Adjunct Professor, PHN, RN is working as a research manager in THL. THL is an independent research institute under the Ministry of Social Affairs and Health.
Tuovi Hakulinen has been actively promoting improved practices in maternity and child health care in Finland in a number of ways: regularly collecting basic data nationwide concerning maternity and child health clinic services (MCHC) and school health care; consulting policymakers and legislators in MCHC matters; educating and training staff in MCHC, students and other partners; helping health care agencies with practical methods that make policy into practice. She has published more than 200 publications including scientific and professional articles, research reports and evidence based national recommendations.
Tuovi Hakulinen is a deputy director in The Finnish Centre for Evidence-Based Health Care: A Joanna Briggs Institute Affiliated Group. She is a spokeperson for preventive services: regularly meeting foreign visitors in THL and visiting annually Japan since 2016.